Welcome to Grímsey Island
Home of the Atlantic Puffins, Arctic Terns and the millions of seabirds that migrate to this island on the Arctic Circle north of Iceland.
This is the place we call our home.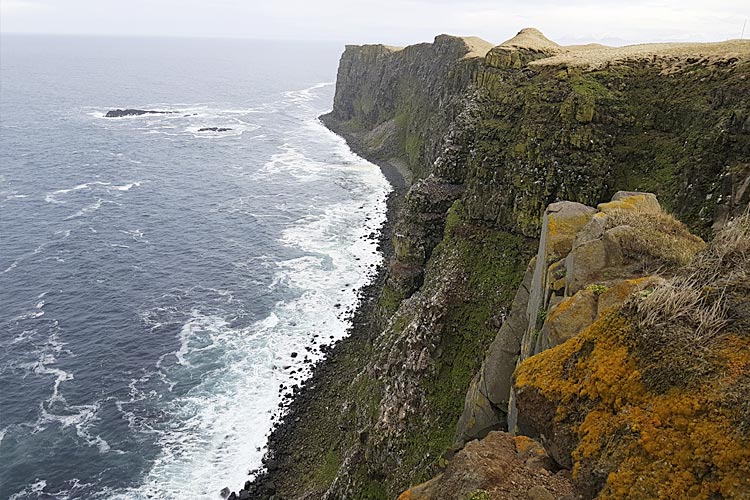 Looking for our winter tour ?
We are also open in the winter – the Arctic Circle during winter months is a whole new experience!
Fun in the Arctic Waters. See the island from sea or dive right in!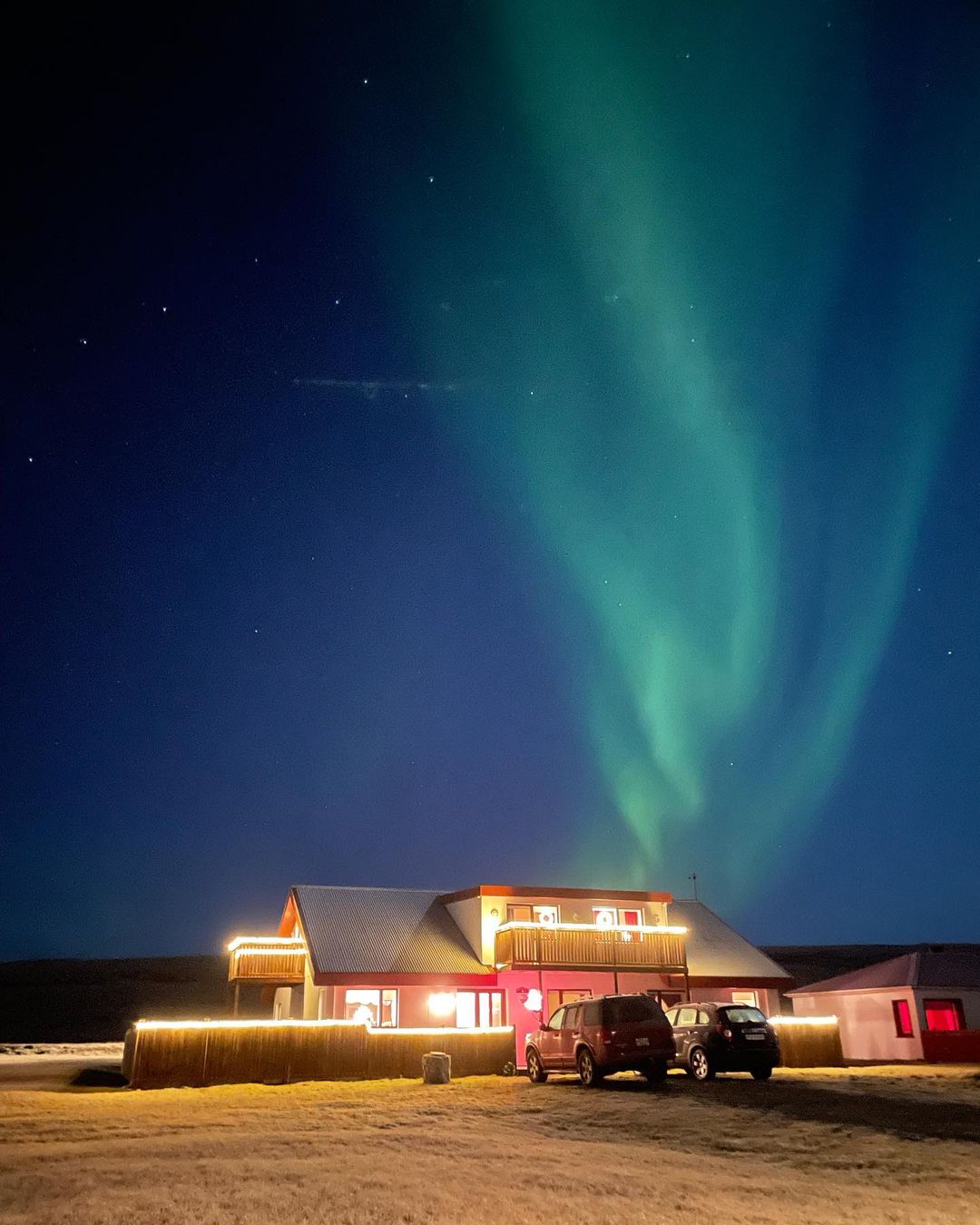 Stay in Grímsey
Our house, Sveinsstaðir, is a newly renovated house with 9 twin/double bedrooms and shared bathroom and kitchen facilities. You will feel like you're right at home  – in the middle of your adventure.
Stay with us and enjoy the tranquility and peacefulness of the island in the evenings and the beautiful mornings as well, there's no need to rush back.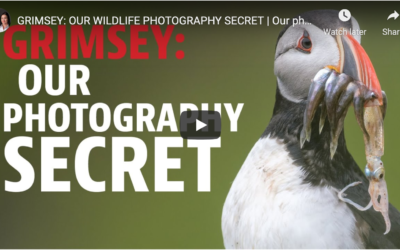 Our good friends Gyða and Guðmann are truly magnificent photographers. Gyða grew up in Grímsey so she knows the island by heart and their bird photos and landscape photographs are so unique. The video below shows a glimpse of their work in Grímsey but be sure to check...
read more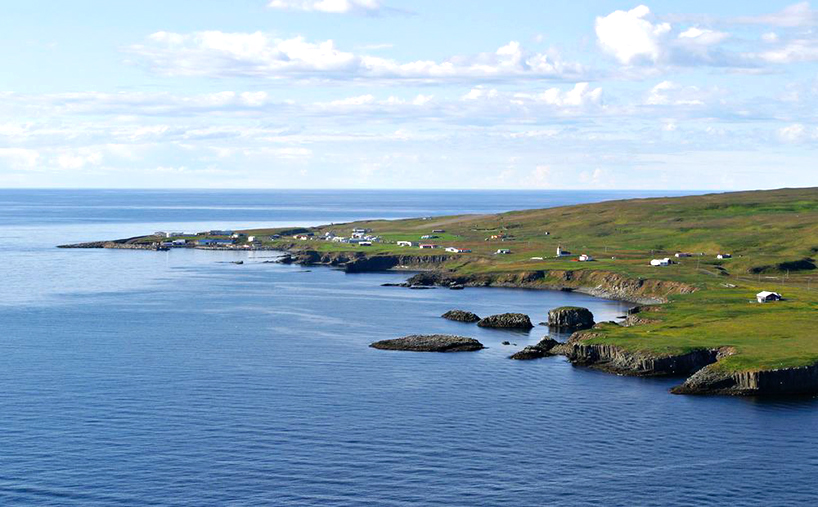 Grímsey Island is a magical place, a small village located on a very remote island far north of Iceland. We'll take you there, meet the locals and get to know life at such a remote part of Iceland. The principal industrial activity is commercial fishing....
read more
See what our visitors had to say about their trip to Grímsey
It is a long way by ferry to Grimsey and then you are met by Halla. Knowledgeable, personable and seemingly indefatigable. What was a very wet, very windy and... read more quite cold (weather forecast said zero centigrade with wind chill) was put to one side with what turned out to be a personalised tour for two. She took us to the places we'd thought we'd like to go to and was a font of knowledge about the island and lifestyle. We wouldn't have done half what we did without her. Were we ever considering a return we would look no further. Many thanks Halla.

MS53LA1


27/06/2022
Arctic Circle Grímsey North Iceland
Grímsey is an island 40km north of Iceland with around 80 all year inhabitants. Our tours are all guided by local guides who live or have lived in Grimsey for years. Grimsey is the only place in Iceland where the Arctic Circle crosses, which means the sun never sets at summer solstice and never rises over the horizon during winter solstice.
Grímsey is a haven for sea birds and heaven for birding and bird watching. Millions of sea birds inhabit the island every summer, even the Atlantic Puffin.