Adventure under the Arctic Circle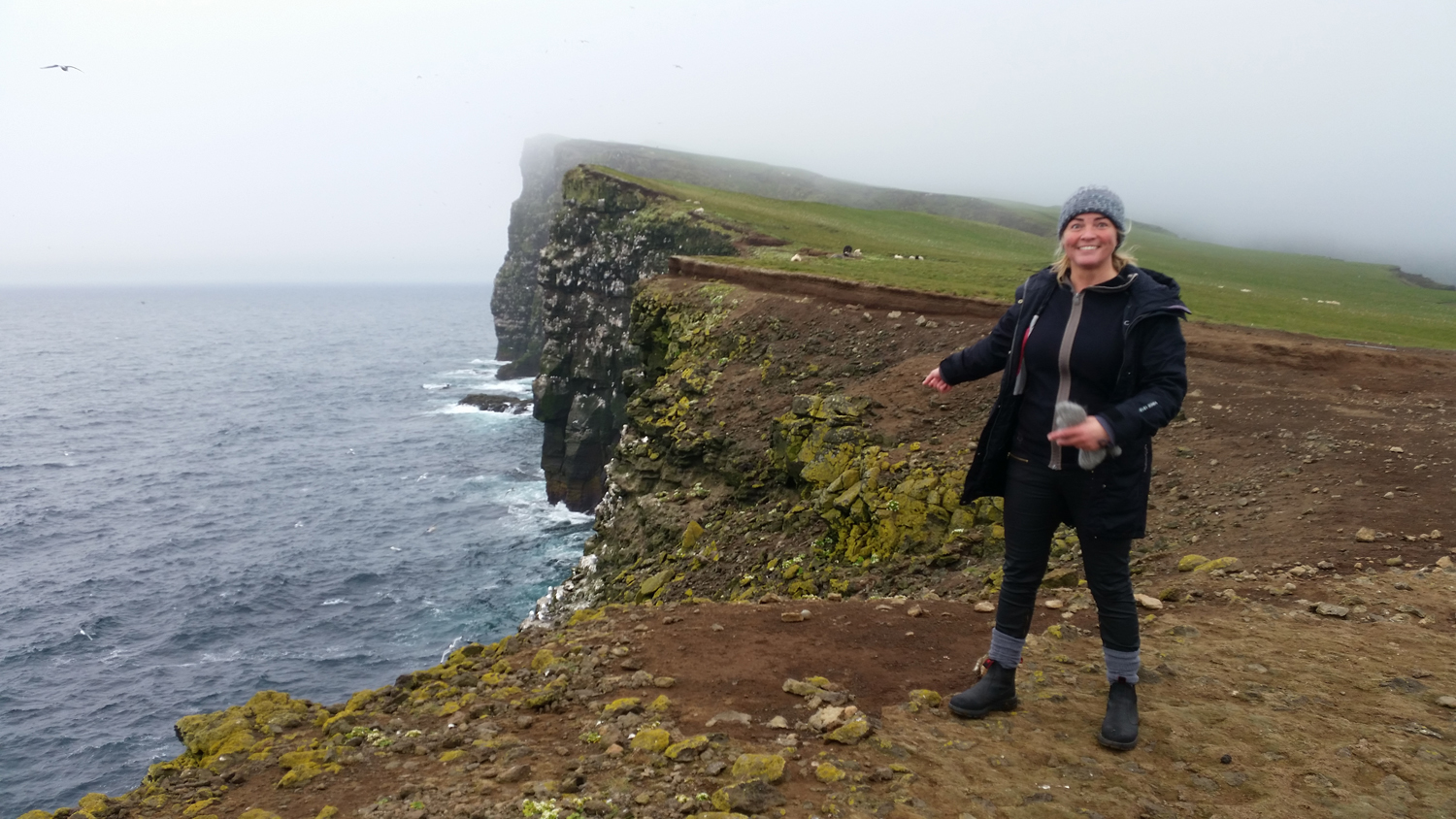 Grímsey Island is an unforgettable place, so far away up north but yet so warm and inviting. It is a place like no other; a small green island that sits on the Arctic circle and hosts a magnificent arctic wildlife including the Puffins and the Arctic Tern. The Whales are very common around the island and abundant sea life worth exploring. We are Arctic Trip in Grímsey Island, local tour operator and your guide to Grímsey.
Halla Ingólfsdóttir - founder and manager of Arctic Trip
Day tour to Grímsey in North Iceland
Join our day tour via ferry from Dalvik (20 min drive from Akureyri) in North Iceland. See the puffins before they migrate (august), cross the Arctic Circle and visit the charming village in Grímsey and meet the locals who stay there all year.
Book now!
Join us on the Arctic Circle
Where is Grimsey? Grimsey is the northernmost habitable place in Iceland, with around 80 all-year inhabitants? Did you know there's a 3 hole golf course on the Arctic Circle ?
Arctic Circle Grímsey North Iceland
Grímsey is an island 40km north of Iceland with around 80 all year inhabitants. Our tours are all guided by local guides who live or have lived in Grimsey for years. Grimsey is the only place in Iceland where the Arctic Circle crosses, which means the sun never sets at summer solstice and never rises over the horizon during winter solstice.
Welcome to Grímsey!