Arctic Sightseeing at Sea – Boat Tour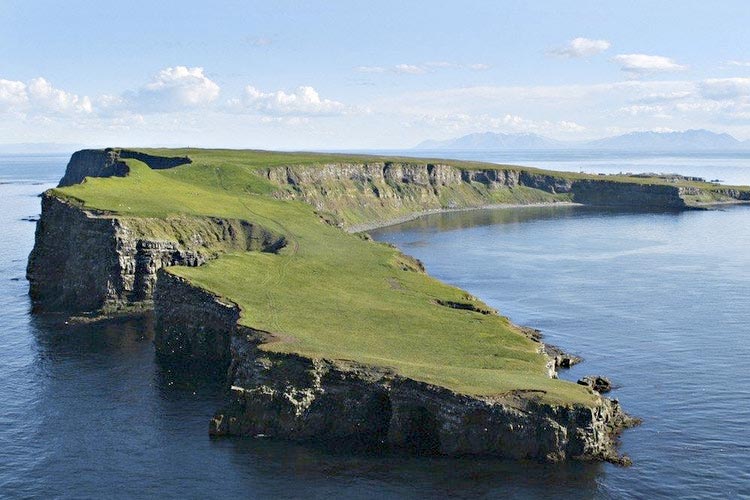 Join us on a boat tour around the island of Grimsey, a very remote 5 km2 island surrounded by the Atlantic sea. The island is spectacular to view from sea, the steep cliffs inhabited by various sea birds, the creeks and caves. Various whales and dolphins might cross our path as well, they are wild creatures so sightings cannot be guaranteed.
We sail with an experienced local captain who will share his story and experience with fishing in the area from an early age.
Included:
– A guided boattour around Grímsey Island with a local guide
– We will look into the creeks and caves inaccessible on land
– Cross the Arctic Circle on a boat and get the unique certificate
– Light refreshments
Please bring:
Good shoes, a warm sweater, a hat/beanie, a camera, your good mood 🙂 !
Please contact us at halla@arctictrip.is for a larger group than 30 people.
Contact Us!
This is a private tour, limited to 13 persons max

Duration: 1,5-2 hours or depending on your preferences and weather.
Please note that Minimum on tour is 6 adults for boat trip to be guaranteed.
Email us for inquiries on the Sightseeing at sea tours.