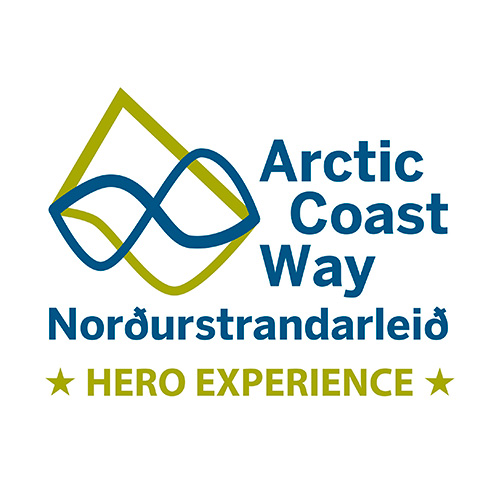 Snorkeling in the ocean by the Arctic island of Grímsey is a unique experience. The ocean around Grímsey island has been a rich fishing ground for centuries and the area around the island is full of life with a great celp forest on the bottom, the home of many different fish such as cod, haddock, star fish, plaice and pollock. The whales are usually not far away either.
The area we will place our snorkeling camp is close to the puffin cliff so we will be able to see when they dive down and swim/fly in the ocean. Please note that the puffins can only be guaranteed on location till August 10. After that time they fly off to other destinations.
You will get all the gear on location; a wetsuit, goggles and swim fins.
The water temperature is around 8°c during summer in Puffin bay (Básavík), don't worry – the suit will keep you dry and warm.
The group is small, with maximum 8 persons and minimum 4 persons.
Trained guides will be with you at all times.
Highly memorable experience!
Available 15. May – 10. August 2022
The tour is approx. 2,5 hours
Send us an inquiry about the Arctic Snorkeling
Please tell us your group size, preferred dates and other preferences, we will reply to you with more information.
Please note:
It's a perfect opportunity to take pictures while snorkeling but we cannot take responsibility for your camera equipment so always use the corresponding protective gear for your camera so that salty sea and air will not damage it.