Grimsey Winter Tour on the Arctic Circle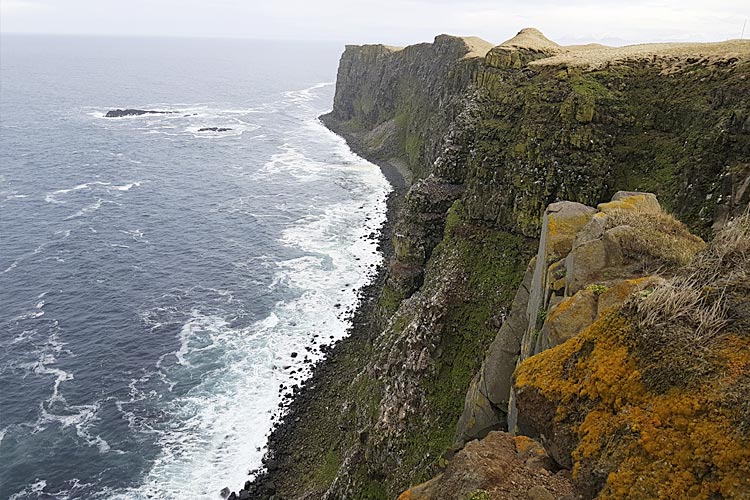 Experience the elements like a local – first hand! We are very excited to offer you the best of the Arctic part of Iceland in a day!
The Arctic Grimsey Winter Tour is a unique experience during the off season. The seas can be rough during the winter months and the climate at sea and on the island can be different from what you can expect on the mainland. You'll get to know the history of Grimsey village and its inhabitants, cross the Arctic Circle and if weather and conditions allow, go to the Orbis et Globus monument.
A day in the Arctic is a day to remember!
Included:
– A guided tour in Grímsey Island with a local guide
– Cross the Arctic Circle and get a unique certificate
– At around 10. August the Puffins will migrate south (and the Arctic Terns in September) so there will be no puffins on the island. In September to May we will focus on the stories of the islanders and see how they prepare for and survive the harsh winter elements so far in the north.
Please bring:
Good shoes, a warm sweater, a hat/beanie, a camera, your good mood 🙂 !
Please contact us at halla@arctictrip.is for a larger group than 30 people.
If you don't see any availability on your selected dates, please check out our Grímsey Summer Tour
Book the ferry on the Samskip ferry website
Please note that the ferry is a seperate booking.